Gina Edwards - I started at Sears on the second floor, from there I went to a small salon in Waterford called Hair Castle. Within three years I was the owner and remained owner for eleven years. I wasn't sure I wanted to continue being an owner, but I found the perfect partner and together we built a new salon called Shades Above. I love doing hair and cut hair of all ages - babies to seniors. I have had some clients since they were born and to this day, some from Sears where it all started. I love my clients and I love doing hair!
Hi, my name is Karen Bicknell. Honestly I can say I still love the crazy, hectic and busy world of the hair industry as much today as when I started thirty two years ago. it's so rewarding to see how you can change a persons life and make a difference on such a personal level. My clientele that I have built up is such a loyal group of people that I love and consider friends and Family. Outside of work, family is "everything" I'm blessed to still have my parents, my husband, daughter and grand kids who I love to spend all my extra time with.
Lorie Rachel - She is the assistant to Gina and is an asset to everyone here as she also shampoos to help the other stylists and keeps things running smoothly.
Nancy Springstube - has been a hairstylist and in the beautfy industry for 35 years. I have seen styles come and go through the years. My forte is haircuts, especially short styles as well as mens cuts. I feel they have more detail, I also have experience with color, highlights and perms. I keep up with styles by attending hair shows and classes. I have been at shades above for five years and enjoy being a part of the team. I reside in Clarkson with my husband and two sons.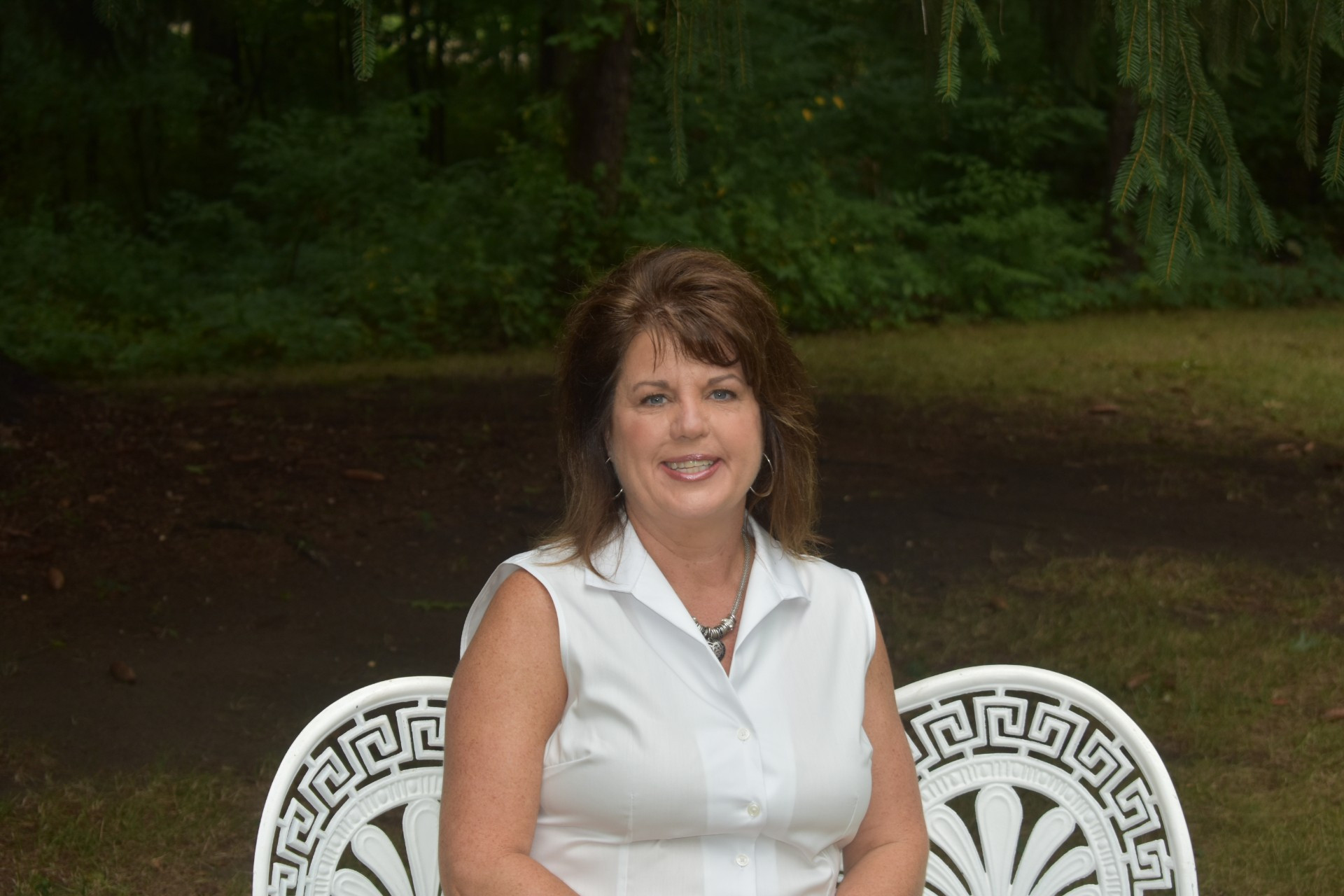 Diane Ostrander- I have enjoyed doing hair in my hometown of Waterford for thirty nine years. From a very young age I have always wanted to be a hair stylist and I enjoy having conversation with my clients and making them look and feel their very best. In my spare time, I enjoy traveling, going to concerts and spending time with my daughter and new son in law and two grand doggies in Chicago. I can't think of any other profession that I would rather do! I love my job and coworkers!!
Darlene Traynor-- I have always liked to paint nails, so I received my education and have been licensed since 2009. I attend many classes, keeping up with what's new in the nail industry. My Fave nail looks are glitter and foil, so if you like "sparkle" nails, I'm the one for you.
Meet The Owners
Gina Edwards And Kathy Render